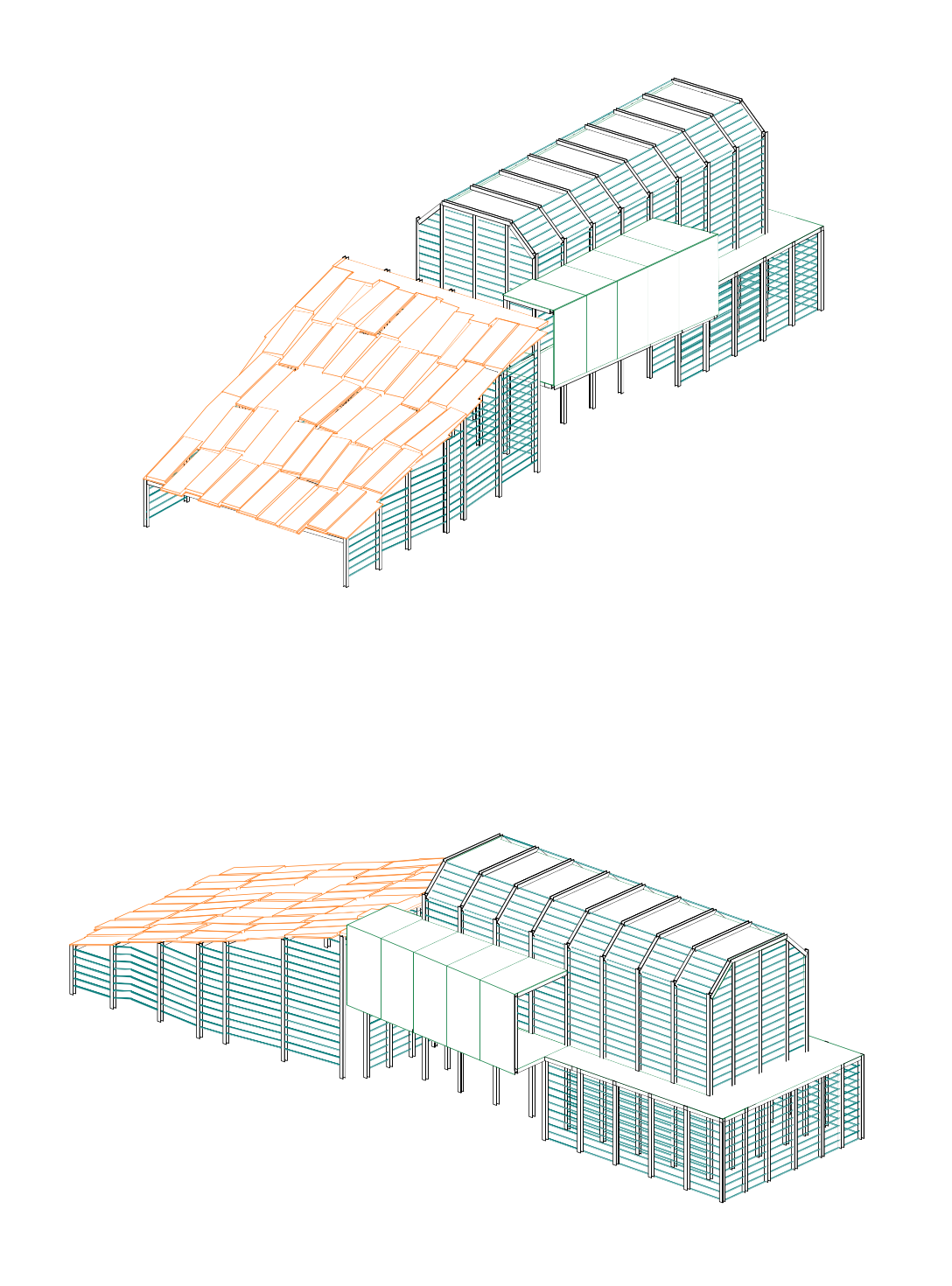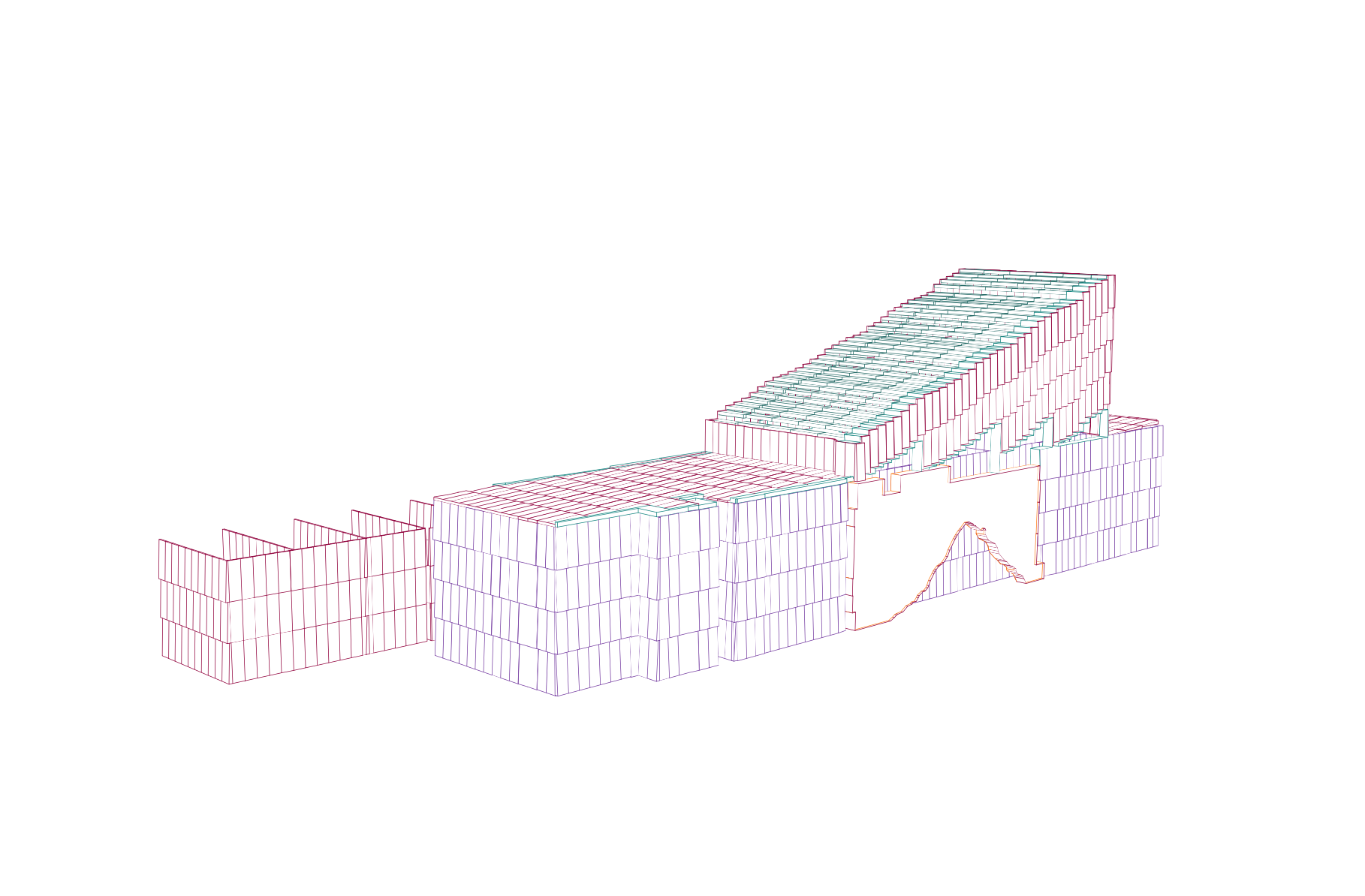 PROJECT PROPOSAL NORDHAVN
Nordhavnen was built in the late 1800s in the Svanemølle Bay north of Copenhagen's free port and is Denmark's second largest marina. Nordhavnen is divided into sections, there is a potential in these different sections from the already cleaned field that has been cleared after its previous use, a company which has disappeared, to the completely filled frame and the constant changes that exist between these states as they occur due to a diversity of external influence. Goods is shipped out and goods is freighted in.
Nordhavn as it is today, is in a transition from supply port to town, while in exile because of the ongoing deconstruction giving room to a future plan. In about 40 years Nordhavn will express and contain a new life. Within the new urban planning a grid is added above the harbor, the town's "prototype", a green structure for further expansion. The modernist intention has been to obliterate the existing instead of strengthening and improving what already exists in a long-term process that already could have begun.
The project relates to a specific field in Nordhavn, the baseline of the area is / was the sand. The project interprets the existing industrial types, describing this neighborhood identity and history with sand being a resource as a building block, which can leave impression and imprint.
The project program is on the borderline between the old and new, it is a multi-cultural field that interprets the past and future. The conceptual idea is the ability to carry the quality of the constant replacements that have taken place in the industrial peninsula and thereby meeting the new district of 2050. The project is meant to be the cultural center of Nordhavn with constant changes between the green modernist grid that focuses on the individual; in work and life.
The project is a new boat terminal to Copenhagen, a market-hall for the town and district, a concert hall, a community center and a bus terminal.